Deliver value driven virtual events
Engage your remote audience on our enterprise-grade platform and realise 5X event impact
Design events your way
Declutter event navigation with curated event experiences
Built for more versatile and dynamic events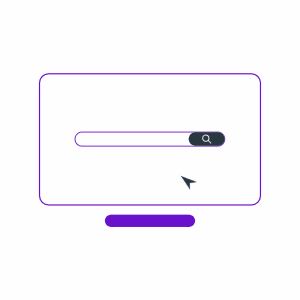 Dedicated hosting environment
Get a vanity URL for your organisation's events with an option of unlimited event sub-domains.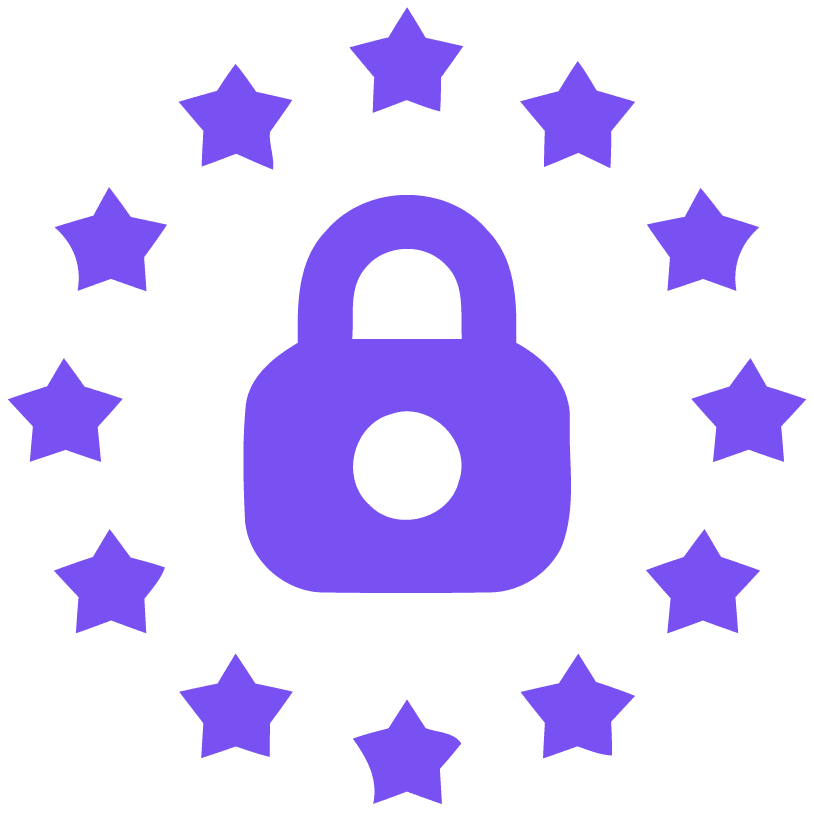 GDPR compliant
Like you, we take security and privacy very seriously, which is why we have implemented best-in-class practices to keep attendee data safe.
Analytics and Insights
Track audience engagement and apply actionable insights to enhance attendee experience and drive ROI.

White-glove support
Our dedicated event managers assure event success every single time with client on-boarding and end-to-end support plans.