HuddleSquad Partner
Network
Maximize your upsell potential and create new revenue streams by offering a fully serviced virtual event platform in addition to your current event services. With our partner program, you'll have access to this technology and be able to expand your offerings, unlocking even more revenue opportunities.
Fill in the following details to book a meeting with our team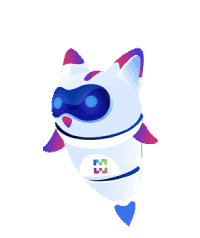 A perfect opportunity for...