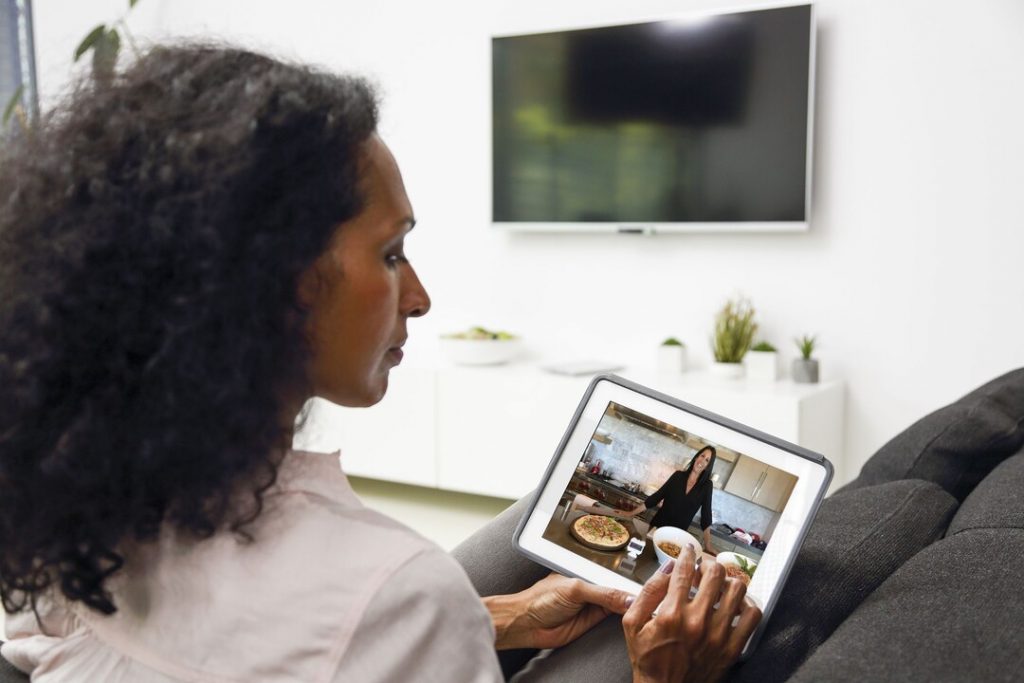 Virtual events are great for launching content engagement and learning events. They are less costly and definitely more efficient as event performance can be quantified and tracked. However, to build top-notch engagement at virtual events, enterprises must build digital experiences that present an array of insights about their customers and their learning needs. True interactions brings together micro-communities and hence customer segments
Here are some proven ways to improve attendee engagement at virtual expose
Make them stay longer
Virtual events create a centralized hub for customer education and engagement. Only showcasing product images and videos cannot build quantifiable engagement. A meaningful engagement at an event would mean providing hand –on product information to the attendees. Offer product brochure with 360 degrees spins and interactive hotspots. It increases content stickiness and hence builds accumulative engagement. Build virtual brand experience centers that can excite your customers and spark conversations. Educate and reinforce knowledge with quizzes. Create friendly competitions with leaderboards. Build live market places and incentivize behavior with giveaways, coupons, and sales promotions.
Personalized event experience
Know the individual learning needs of attendees. Conduct detailed attendee personas based on event data. It also defines your audience and their interest. Knowing your ideal attendee improves targeting and hence event design. Create a personalized attendee event experience by customizing information found on the attendees' needs rather than speaking in generalities. It increases stickiness and, therefore, more time.
Line up a seamless Pre and post-event engagement
Have a great line of pre-arrival communication; helps people know what to expect and plan for it. Align your social media strategy to echo the content during the event and reinforce it with follow-ups once the event is over. That way, you can maintain engagement with the education message at all times.
Track, analyze, and quantify
Track the fundamental event matrix to understand asset performance. Asset clicks and session views present a clear picture of what all an attendee wishes to do at an event. Data from product interaction at a virtual booth provides valuable insights into the consumer when mapped along with consumer demographics. The data collected from online events can create a massive impact on your future marketing design